Paroc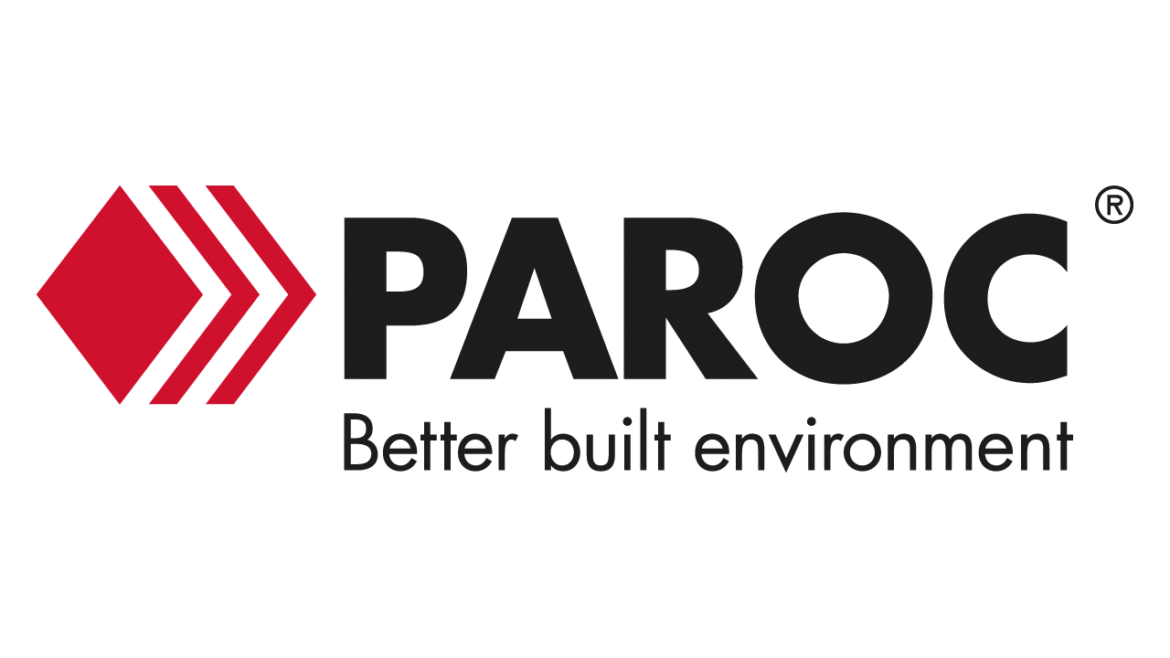 Energy-efficient and fire safe insulation solutions
PAROC stands for energy-efficient and fire safe insulation solutions of stonewool for new and renovated buildings, marine and offshore and other industrial applications.
Throughout our 80-year history, we have earned a reputation for high product performance, technical expertise and sustainability among builders of single-family homes, architects, contractors, dealers and industrial builders. Today, we are the market leader by market share within both building insulation and technical insulation in our core markets of Finland, Sweden, and the Baltics. In addition, PAROC products have strong challenger positions across Poland, Germany, the United Kingdom, Norway and Russia.
Going under the product name PAROC and in the instantly recognisable red-and-white-striped packages, our products include building insulations for thermal, fire and sound insulation of exterior walls, roofs, floors, basements, intermediate floors and partitions as well as technical insulations for HVAC systems, industrial processes, marine and offshore industry and OEM industry.
Owens Corning
In 2018, Paroc joined Owens Corning. Owens Corning develops, manufactures, and markets insulation, roofing, and fiberglass composites. For more information about Owens Corning, please visit www.owenscorning.com.