Neste Oil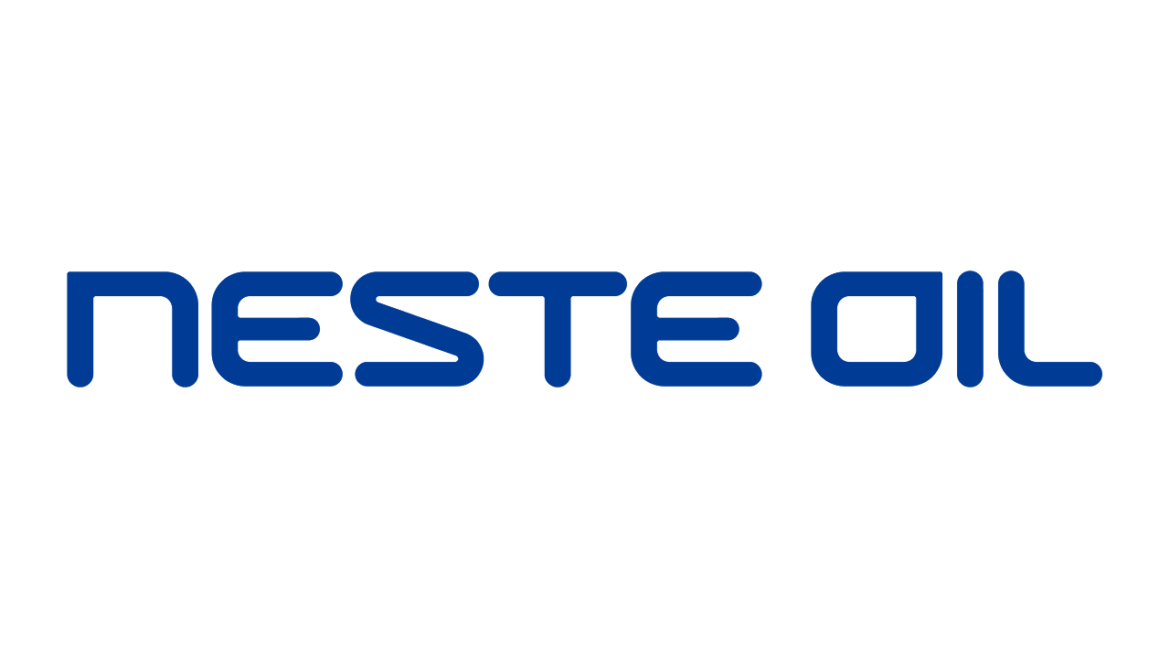 Change runs on renewables
Neste Oil is America's leading supplier of renewable diesel and sustainable aviation fuel, but that wasn't always the case. Before, Neste was an oil and gas company.
Neste was founded more than 70 years ago, with a defined purpose of providing oil and fuel security to Finland. When we started doing business in the United States, our focus was on collecting crude oil by truck from the Texas oil fields and selling gasoline across the U.S. West Coast.
By the 1990s, we knew better about the impact of fossil fuels on our planet, so something had to change. At the time, climate change was just an inconvenient truth and there was little demand for renewable energy. Despite this, we embarked on a journey to become a company that fights – not contributes to – climate change. Neste spent the last 15 years transforming from oil producer to renewables pioneer, perfecting all facets of the process along the way. We decided to change because we believe it is the right thing to do. Though we've faced countless challenges, we remain committed to breaking fossil fuel's 100-year chokehold across North America and reimagining how trucks drive, planes fly and plastics are made.
Through our own journey, we are helping forge a clear and profitable path for the oil industry to follow. This isn't some vague promise – 90% of our profits came from renewables and our share price has outperformed peers by nearly 190% over the past five years.
We are only getting started. Through continued innovation and growth – including acquisitions of Mahoney Environmental and AgriTrading – we are constantly finding ways to turn more waste and residues from across North America into renewable products.
Today, recognized as one of the world's most sustainable companies, Neste is on track to create the change needed to lower GHG emissions and cut pollution. We are creating a healthier planet for future generations – and we believe that change runs on renewables.