Liquid Pore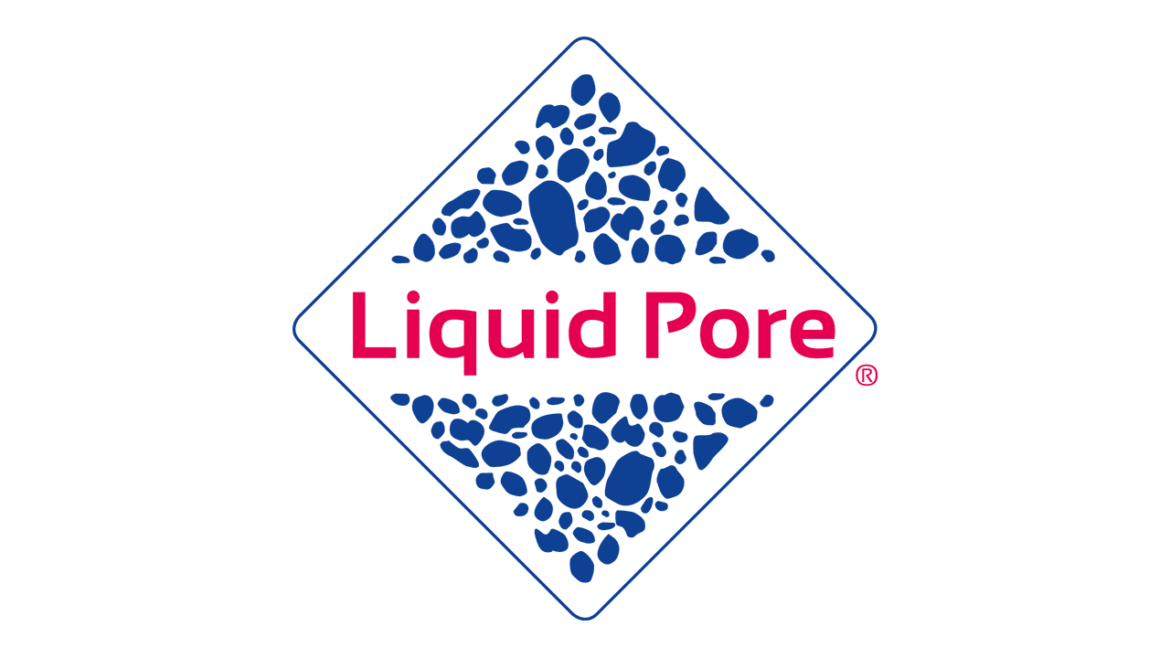 The ecological insulation
Liquid Pore is an ecological insulation board made of calcium sulfate-based mineral foam, which can be used to insulate the interior and exterior facades in a sustainable, efficient and ecologically valuable way.
Thanks to its unique heat storage capacity, the consumed heating energy can be utilized to the maximum. At the same time, Liquid Pore® stores any solar heat even at low minus temperatures and effectively transfers it to the building component layers below. An additional truly "green" heat source – provided free of charge by nature.
Store the heat
Winter heat loss through transmission is caused by heat moving from "warm" to "cold", i.e. from the inside to the outside. An air cushion made up of countless small pores usually insulates this heat flow – as is the case with Liquid Pore®. Unlike other lightweight insulating materials, however, Liquid Pore® is a dense, fine-pored mineral foam with an extremely stable cell structure and a high heat storage capacity, which greatly slows down the transmission effect.
Easily mounted
The great strength of Liquid Pore® mineral insulation boards lies in their ease of installation. Installation is no more complicated than with conventional insulation systems.
You receive all the necessary components as a system solution with mineral mortar adhesive, fiber mats and the Liquid Pore® boards. Installation can begin immediately.
A complete Environmental Product Declaration (EPD) is now available for Liquid Pore. It contains detailed information on the life cycle assessment of Liquid Pore.
The Environmental Product Declaration is an indispensable tool for the honest comparison of environmentally compatible insulation materials.