Elle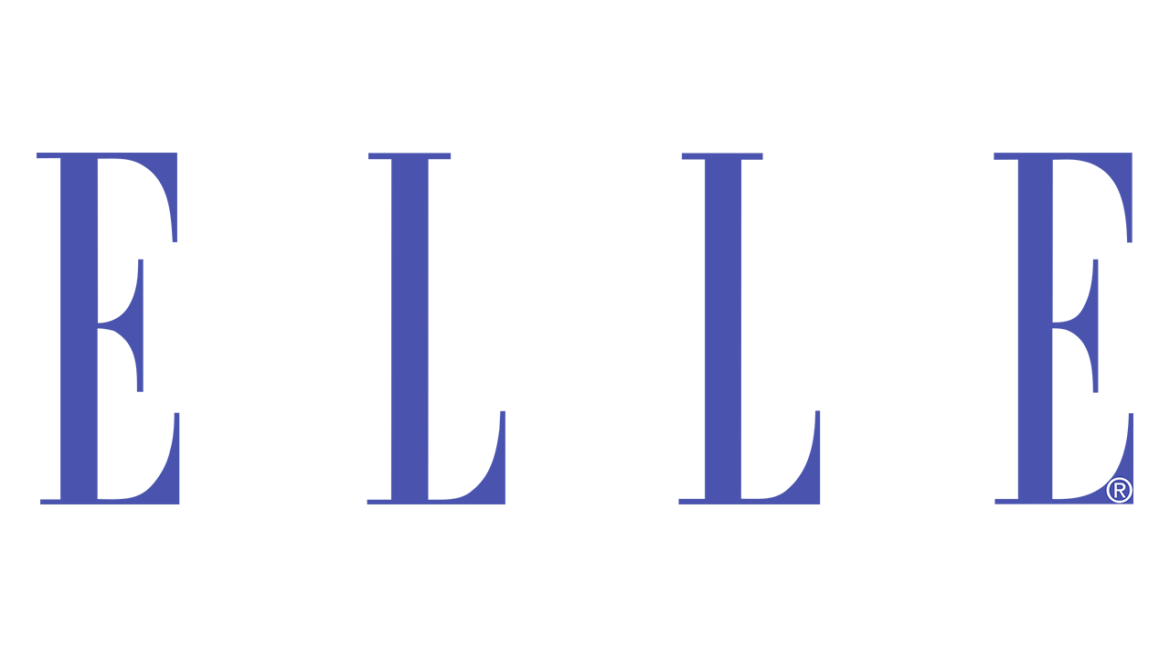 Fashion trends, beauty tips and lifestyle
ELLE is a worldwide women's lifestyle magazine of French origin that focuses on fashion, beauty, health and entertainment. The title means "she" or "her" in French. It was founded in 1945 by Hélène Gordon-Lazareff and her husband, the writer Pierre Lazareff. The magazine's readership has continuously grown since its founding, increasing to 800,000 across France by the 1960s. ELLE has since expanded outside of France, creating a global network of publications and readers. ELLE's Japanese publication was launched in 1969, defining it as the first international ELLE publication of many.
Previous editors of the magazine include Jean-Dominique Bauby, well known for his memoir, and Roberta Myers, the longest-serving editor-in-chief at ELLE. Nina Garcia currently holds the position of editor-in-chief at ELLE, appointed after the departure of Myers.
ELLE is considered the world's largest fashion magazine, with 46 international editions in over 60 countries. ELLE magazine has over 69 million readers, with an audience of mostly women. Along with the magazine, the ELLE brand includes 33 websites that stretch globally and receive 370 million monthly views. The Lagardère Group of France owns the brand. The official ELLE headquarters is located in Paris, with licensed publishers located in many other cities.
Source Wikipedia: Elle (magazine)