CARDIOTONIC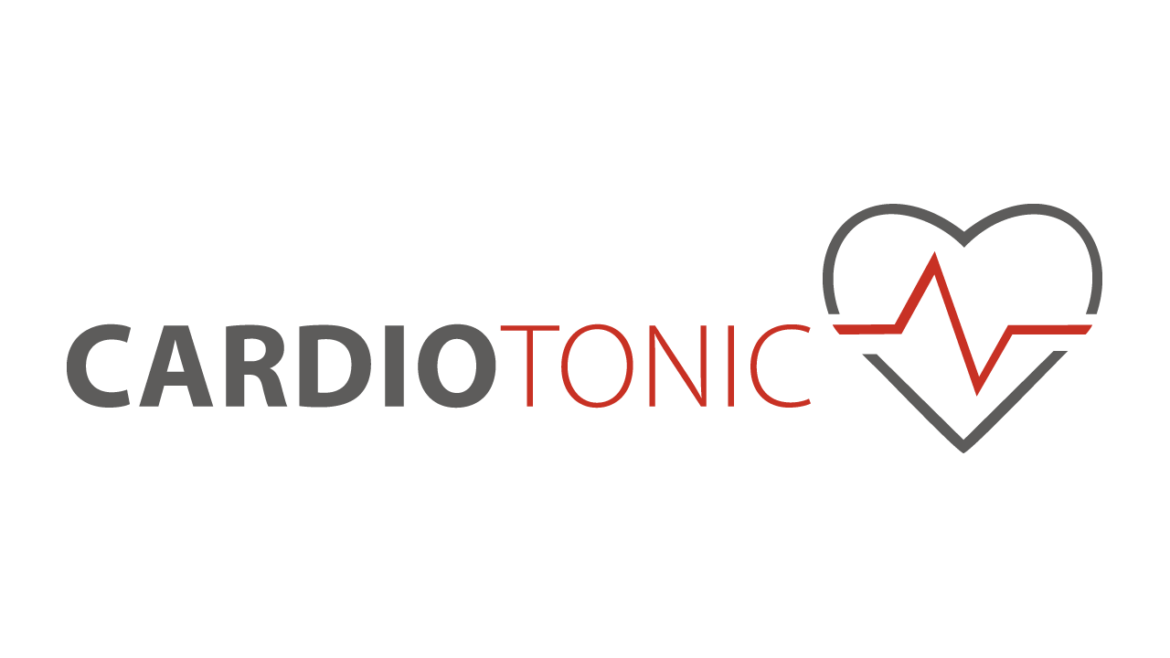 Strengthening the cardiovascular system
With Cardiotonic, the Tasly Group offers a TCM-based dietary supplement to strengthen the cardiovascular system. It combines herbal extracts of red root sage, noto ginseng and camphor laurel. Red root sage is said to help maintain a normal microvasculature and physiological blood pressure. Noto-ginseng is involved in normalizing cardiovascular functions, and camphor laurel supports normal blood circulation. In Germany, Cardiotonic is distributed by Naturapunkt.
Cardiotonic pills (CP) is a compound Chinese medicine widely used in China, as well as other countries, for the treatment of cardiovascular disease.
The Innovation Cardiotonic Pill functions are: promotion of cerebral blood flow, improving cerebral circulation, obviously inhibiting lipid peroxide, removing oxygen free radical, increasing SOD ( superoxixde dismutase) activity, protecting oxidative damage whilst having little toxicity and has a large safe range.For preventing and treating of coronary arteriosclerosis, angina pectoris, myocardial ischemia, hyperlipidemia, dizziness and failing of memory caused by cerebral circulatory disorders.