Bild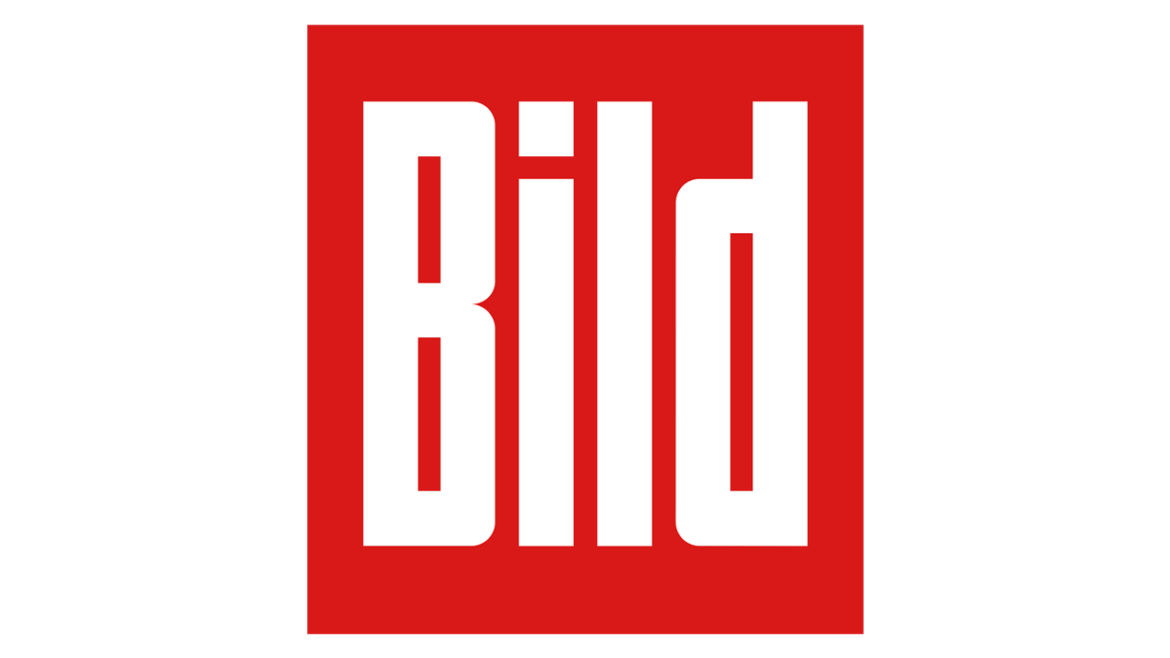 independent, nonpartisan
BILD – Europe's biggest daily paper is closer to the action. Produced in Berlin with a wealth of exclusive reports, BILD keeps its readers better informed and determines the topics of the day – in a clear, concise style, with the best photos. BILD reader reporters broaden the scope of the reporting.
Bild (or Bild-Zeitung) is a German tabloid newspaper published by Axel Springer SE. The paper is published from Monday to Saturday; on Sundays, its sister paper Bild am Sonntag ("Bild on Sunday") is published instead, which has a different style and its own editors. Bild is tabloid in style but broadsheet in size. It is the best-selling European newspaper and has the sixteenth-largest circulation worldwide. Bild has been described as "notorious for its mix of gossip, inflammatory language, and sensationalism" and as having a huge influence on German politicians. Its nearest English-language stylistic and journalistic equivalent is often considered to be the British national newspaper The Sun, the second-highest-selling European tabloid newspaper.
Its motto, prominently displayed below the logo, is unabhängig, überparteilich ("independent, nonpartisan"). Another slogan used prominently in advertising is Bild dir deine Meinung!, which translates as "Form your own opinion!" (by reading Bild), a pun based on the fact that, in German, Bild is a homophone of the imperative form of the verb bilden (English: to form, to build, to educate) and the noun Bild (English: picture, image).
Source Wikipedia: Bild