Bild der Frau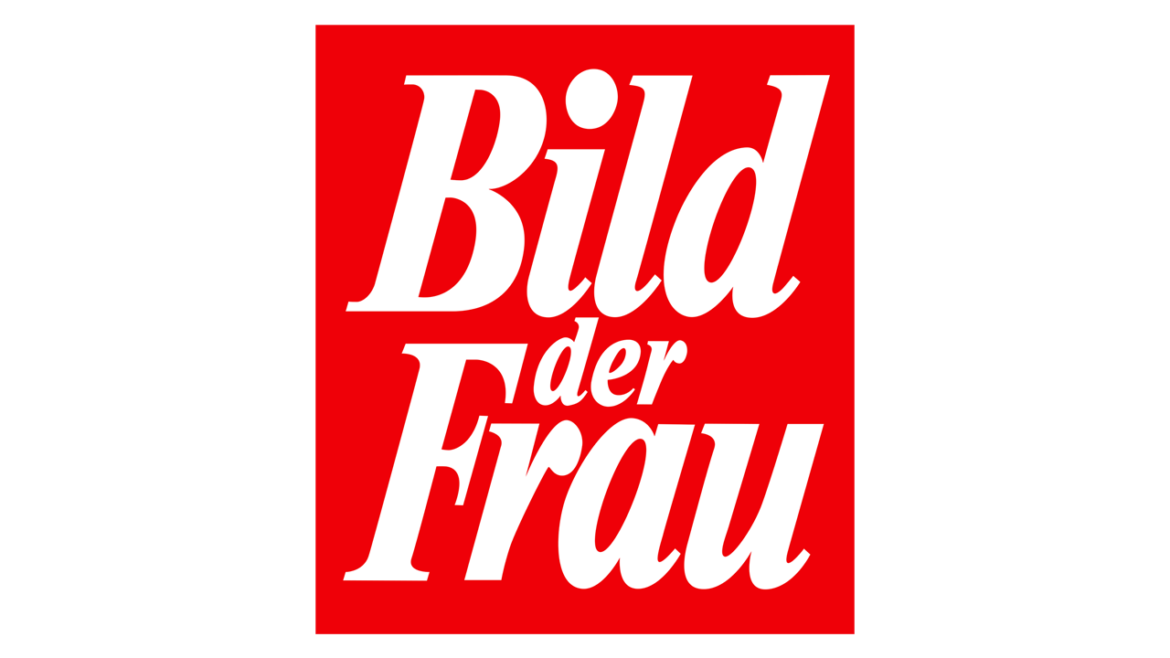 Health, love, weight loss, fashion and beauty
Bild der Frau is a German language weekly women's magazine published in Hamburg, Germany, that has been in circulation since 1983.
bildderfrau.de is the daily guide at eye level for women who prefer a healthy but enjoyable lifestyle for themselves. So they are not only interested in fashion, cosmetics and recipes. They also consciously deal with topics around health, diet and love. And for all their sustainability and naturalness, their sense of the finer things in life never comes up short.
It's worth checking out bildderfrau.de every day. The editorial team reports daily on the most important trends that move the world – and provides seasonally relevant tips and tricks. Thus there are useful recommendations and assistance with illnesses, to the effective mechanism of the own four walls, to the correct domestic animal attitude and pieces of advice with handling partners and family – and much more besides.
On the pages of bildderfrau.de, women can find everything about cooking & baking, dieting, health, fashion & beauty, love, people & life, entertainment and saving. bildderfrau.de, in short, offers good entertainment current trends and sustainable tips.