PRGN fourth largest network of independent PR agencies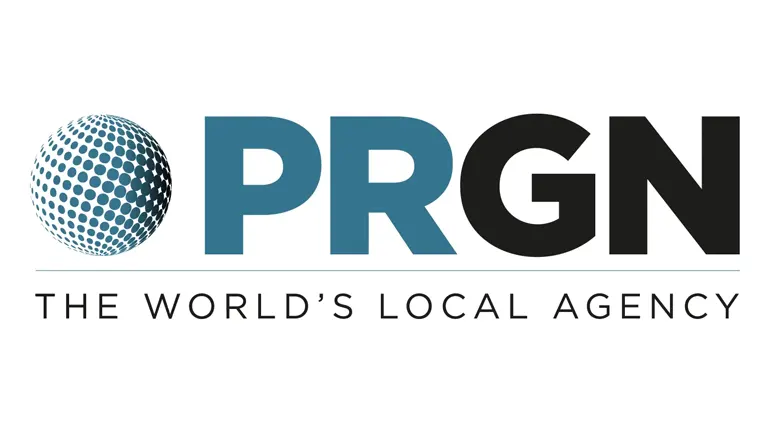 International PR network boosts turnover
Founded in 1992, Public Relations Global Network (PRGN) was recorded in 2010 a turnover of 110 million dollars. Compared with 2009 this represents an increase of 10 percent. Thus, it is according to the U.S. trade magazine O'Dwyer's the fourth largest network of independent PR agencies.
Currently the network has 43 member firms with 65 other corporate offices, over 900 PR professionals and about 1,000 different customers worldwide. German members are Industrie-Contact (IC) in Hamburg (B2C and B2B customers) and cometis AG in Wiesbaden (financial clients).
PRGN President Francine Robben from the Belgian agency PRP: "We all work independently in our own areas. We know the culture and the media landscape. We have a bit more long-term vision. We also have, because of our diversity, more foresight than HQ-controlled networks. They have one brand and one culture they have implemented into various markets, along with their Chief Executives. However, we offer our customers individual markets concepts. Especially internationally acting small and medium-sized companies play an increasingly important role on the PRGN members' client list."
---
About Public Relations Global Network
Clients across six continents depend on the combined resources of the Public Relations Global Network (PRGN) to deliver targeted public relations campaigns in markets around the world. With revenues of more than $110 million (U.S.D.), PRGN is one of the world's largest international public relations networks. PRGN harnesses the resources of approx. 50 independent public relations firms and more than 900 communications professionals to connect international companies and organizations with individual and culturally diverse markets globally. Visit PRGN online at prgn.com or on twitter @PRGN.