PRGN with new agencies in Africa and India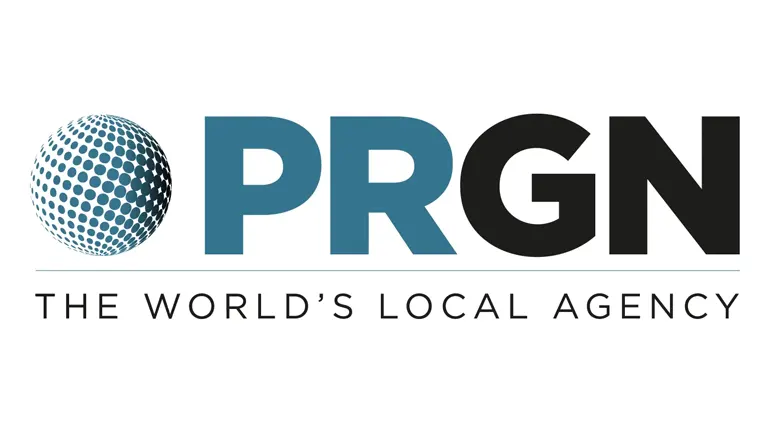 Public Relations network now comprises 54 agencies
The Public Relations Global Network (PRGN) has added two new agencies in the emerging markets of Africa and India as full members. This has greatly expanded the network's ability to serve clients around the world. The number of member agencies in the network increases to 54.
New PRGN member The Newmark Group Limited, based in Nairobi, Kenya, is a pan-African agency and one of the fastest growing independent communications consultancies on the continent. Founded in 2010, the company operates in more than 30 countries across Africa.
Mileage Communications India, the new partner in India, is a full-service strategic marketing communications and public relations agency with offices in the major Indian cities of New Delhi, Mumbai and Chennai. In total, the new India PRGN partner reaches 1.4 billion people.
"The Newmark Group and Mileage Communications India mark PRGN's expansion into very significant global markets," said PRGN President David Fuscus. "Newmark is one of the few agencies that covers several important markets in Africa. Mileage Communications, on the other hand, serves all of India with a reach of 1.4 billion people. Both agencies make the 'global' in the 'Public Relations Global Network' more relevant than ever."
German agencies with even greater international reach
Industrie-Contact (IC) has been a PRGN member since 2002 and has helped build the network, particularly in Europe. PRGN was founded in the USA in 1992 and has developed into one of the world's largest international networks of independent public relations and communications agencies with around 800 professionals in more than 70 locations. In addition to IC, cometis AG from Wiesbaden, a specialist in ESG and investor relations consulting, also belongs to the network in Germany.
Uwe Schmidt, a Managing Partner of IC, who was also PRGN president from 2014 to 2015, says: "It is a very big step for the network and for us as an agency to move into such important markets. We can offer our clients unprecedented global reach with the new partners in Africa and India."