PRGN Elects Patricia Pérez as New President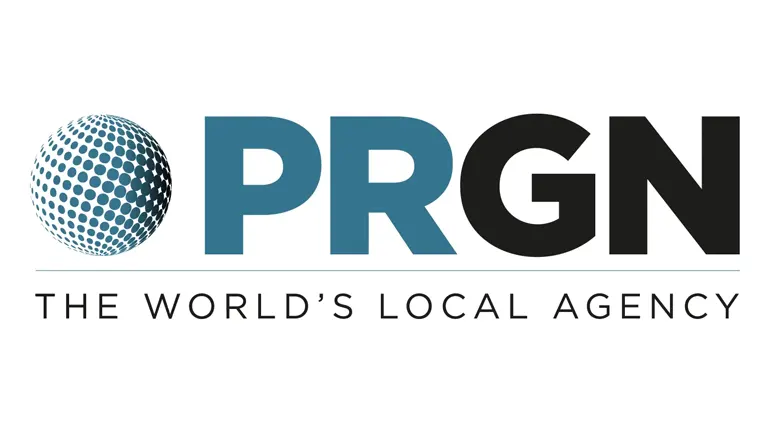 Patricia Pérez to lead international PR network
Public Relations Global Network (PRGN), the international network of leading independent public relations agencies, today announced the election of Patricia Pérez of VPE Public Relations in Los Angeles, CA as president. Pérez will lead the worldwide network of 40 independently-owned public relations agencies on six continents. She takes over from José Luiz Schiavoni of São Paulo, Brazil-based PR firm S2 Comunicação Integrada.
"I am honoured to take the helm of this premiere communications network", said Pérez. "In an increasingly connected and multicultural world, the ability to share knowledge and resources across the globe is a huge advantage for clients. I am excited to help facilitate the exchange of ideas among PRGN´s talented, experienced members as we grow our network and define trends in the public relations industry."
VPE has been part of PRGN since the organization's second meeting in 1993. As Principal at VPE, Pérez oversees the agency´s social marketing efforts which include social engagement, public education, and community outreach campaigns. The agency is one of the United States´ largest Latino-owned public relations firms and serves the needs of corporate, governmental and VPE´s clients include McDonald´s, Disneyland, Nestlé, First 5 LA, and The California Wellness Foundation.
PRGN has also named Francine Robbens, Partner and Consultant at Brussels-based PRP / Public Relations Partners (www.prp.be), as president-elect. Robbens has extensive expertise in media relations and crisis communications for telecom, health and lifestyle clients, and has coordinated several pan-European programs and implemented international strategies in the Belgian and Benelux markets. She is currently part of the Executive Committee of PRGN.