Industrie-Contact now with strong agency partner in China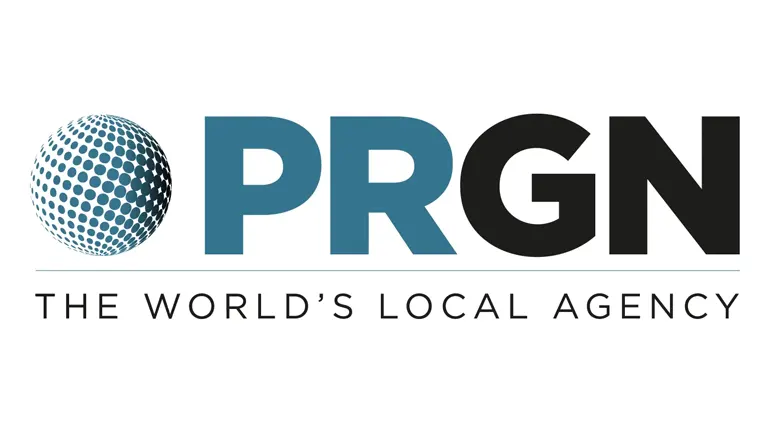 PRGN adds Chinese agency China Advocate to its global network
The Public Relations Global Network (PRGN) has added Beijing-based China Advocate to its global network. This brings the number of member agencies in the network to 56 and further expands PRGN's coverage of the important Asia-Pacific region. Industrie-Contact has been a PRGN member since 2002.
PRGN President Andy See, Kuala Lumpur (Malaysia), said, "PRGN wanted to work with an owner-managed Chinese agency that truly understands our shared value as a group of world-leading PR and communications agencies. China Advocate showcases the valuable local expertise that perfectly complements our global network's experience and strengths. With our involvement in such a large and dynamic market, PRGN members will be able to expand their services to their clients while creating more learning opportunities for our teams."
PRGN's newest member, China Advocate, is a consulting firm specializing in corporate reputation and strategic marketing. China Advocate provides an extensive array of services, encompassing public relations, public affairs, risk management, and assistance in facilitating the international expansion of Chinese companies.
Industrie-Contact expands China expertise with new partner
Founded in 2018, China Advocate serves a wide range of clients in healthcare, high-tech, advanced manufacturing and other B2B industries. The agency not only supports multinational companies navigate the Chinese market, but also has a track record of helping Chinese brands build an international presence.
China Advocate won in the highly competitive B2B communications category at the PR Awards Asia 2023. This success underscores China Advocate's position as a trusted provider of best-in-class, consultative PR solutions. The agency has also been nominated for prestigious awards such as the Sabre Asia Pacific Awards, Drum Awards and China's Suqin Awards.
"Over the years, China Advocate has earned the trust of multinational clients, elevated its reputation in China to a new level, and contributed to its business success," said Shawn Jiang Xiaofeng, founder and managing director of China Advocate.
Industrie-Contact board member Jonathan Klimke: "We are very pleased to have gained a strong Chinese partner through PRGN. As we have been working for Chinese clients in the German market for many years, they are the perfect addition to our service portfolio."
About Public Relations Global Network
Established in 1992 by a team of forward-thinking public relations executives, PRGN stands as one of the globe's most extensive international networks, comprising 56 autonomous public relations and communications agencies. With a combined force of about 800 professionals spread across over 70 locations, PRGN partners are independent, locally operated firms in the field of public relations and marketing communications. Their collaborative approach fosters the sharing of expertise and resources, enabling them to deliver comprehensive and effective communication strategies to clients worldwide.