IC supports two aid organizations pro bono
Free of charge PR work for Paulinchen and Kinderhilfswerk
Once again Industrie-Contact (IC) supports the Initiative for Burned Children with pro bono PR activities.
Paulinchen operates nationwide prevention campaigns in Germany to raise awareness about the potential hazards and consequences of thermal injury in childhood and their treatments. In Germany every year more than 30,000 children under 15 years get burned or scalded so badly that they need medical care, about 6,000 children have to be hospitalized.
---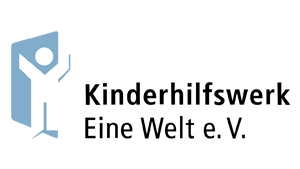 IC also supports the Kinderhilfswerk Eine Welt (a 3rd world children's aid organization) which is committed for the rights of children and adolescents in ten countries worldwide. Especially projects that improve health care and school infrastructures are in the focus of this organization.
Industrie-Contact would be happy if there are many more people to support these two organizations.