More international clients for German PR agency Industrie-Contact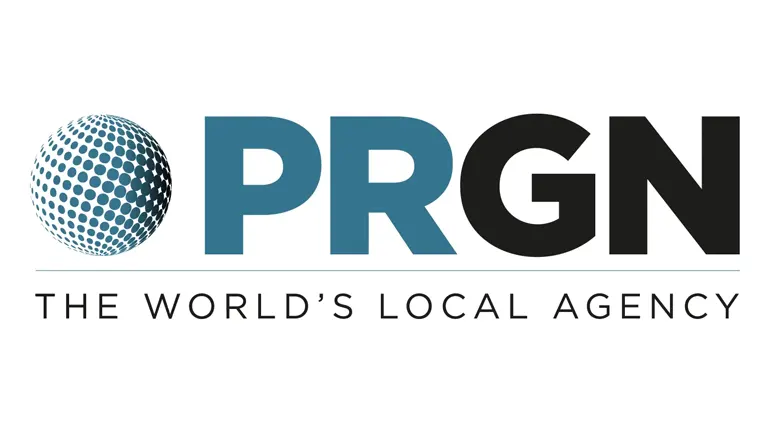 Success with international networking and SEO
2015 was a successful year for Industrie-Contact (IC) especially in their overseas client portfolio. New customers from France, Great Britain, Portugal, the Netherlands, Spain and the USA have been added to their list of clients. CEO Uwe Schmidt manages this acquisition which mainly is attributable to two factors: international networking in Public Relations Global Network (PRGN) and also in continuous search engine optimizations.
The list of IC's new clients are clearly evident in 2015, as is reflected both in their project based and retainer portfolios: additions were the luxury resort Abama and the sport resort La Manga Club in Spain. Likewise, the ticketing platform Ticketbis in Spain, has started a purely online based PR campaign, in order to better position themselves against competition such as Viagogo. APR, the Portuguese resort association, hosted in Düsseldorf a large event to showcase property purchase opportunities. The French Louvre Hotels Group with their hotel brand Première Classe initiated press talks in September with key journalists through IC.
The fitness brand Piloxing from the USA with their Swedish founder Viveca Jensen set a precedent in Spring when they used live communication at the FIBO Fitness Fair in Cologne. Datameer, the big-data specialists from Germany and the USA, have launched their first project through IC. Great Britain's Voiteq a global leader in voice directed work solutions have acquired the German company Smilog with IC providing the media coverage support. Eaglemoss from Great Britain have also launched publications materials in Germany. Brink CS based in the Netherlands launched press releases on new product developments.
Chairman and CEO Uwe Schmidt on this growth: "Our membership in the Public Relations Global Network (PRGN) is one reason, another reason is the continual optimization (SEO) of our content management systems to enhance Google rankings, whereby we manage time and again to especially win over foreign clients". Uwe Schmidt's role as President of PRGN, from 2014-2015 has furthermore paid off, by generating additional interest in the agency. "There are few German agencies with our magnitude, who can command such a large and stable international PR Agency Network such as ours. All our clients engaged in international PR benefit tremendously", concludes Schmidt.
---
More information
Official Website Abama: www.abamahotelresort.com
Official Website Sport-Resort La Manga Club: www.lamangaclub.com
Official Website Ticketbis: www.stubhub.com
Official Website APR: www.portugalresidential.com
Official Website Louvre Hotels Group: www.louvrehotels.com
Official Website Piloxing: piloxing.com
Official Website Datameer: www.datameer.com
Official Website Voiteq: www.koerber-supplychain-software.com
Official Website Eaglemoss: Eaglemoss
Official Website Brink CS: www.brinkclimatesystems.nl