Finnair wins Finnish Marketing Communication Award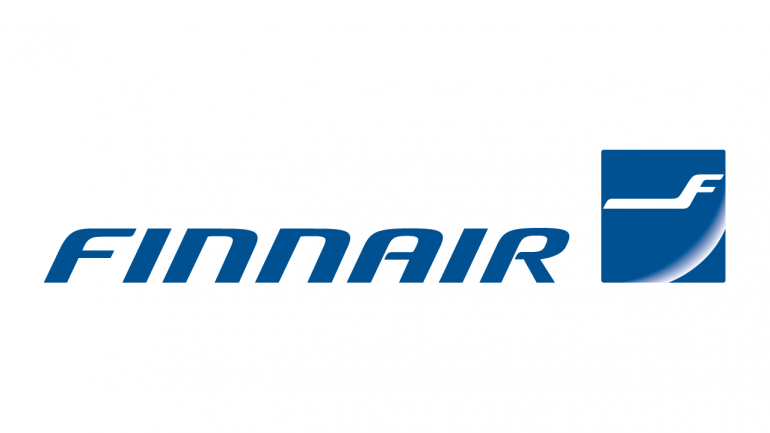 Industrie-Contact successful with PR campaign in Germany
Finnair has won the category "B2C" in MTL Communications Awards with the "Rethink Quality" campaign. Although the award is Finnish, the jury specifically mentioned that the coverage both in Finland and internationally was remarkable. In Germany, Industrie-Contact (IC) was responsible for the campaign's public relations. IC has been working for the Finnish airline for many years.
In October 2010 Finnair sent four so-called "Quality Hunters" around the world. More than 2,000 candidates applied. Within 61 days of travelling destinations in Asia, Europe, and the U.S. were covered. The candidates reported their experiences and impressions on their personal blog.
This year's edition of the campaign started about two weeks ago and is continuing the great success. The aim of the campaign is to evaluate international quality standards in the airline industry and improve the services for Finnair customers continuously. For further information visit www.qualityhunters.com.